What are the essential things while starting your Digital Marketing journey?
Are you a Digital Marketer by Passion or by Chance?
And if the answer is by Chance and if you are still struggling to succeed in this wide Digital Marketing space, then you have landed on the RIGHT SPOT. Many people wonder why they are unable to succeed in their Digital Marketing career. WELL, it's very simple as the quote says:
"Practice what you Preach"
YES, if you are the one who collect more online materials to learn and keep them stored on your desktop, then you are not going to learn. These type of people don't learn as per psychology. Refer here for types of mindset.
As the quote says, practicing what you learn is very important. Now that you realized that you need to start implementing, you must be wondering how to start.
How to Start and Where to Start?
GREAT! Finally now you are towards the Growth Mindset. Fantastic! As a Digital Marketer, there are some essential things that you need to understand and implement them. Despite we having GOOGLE provide us free tools, are we using them Effectively?
Are you EXCITED to know how to kick start your Digital Marketing career experience? So am I to help you understand the essential things you need to do as a Digital Marketer.
1. Set up a FREE BLOG site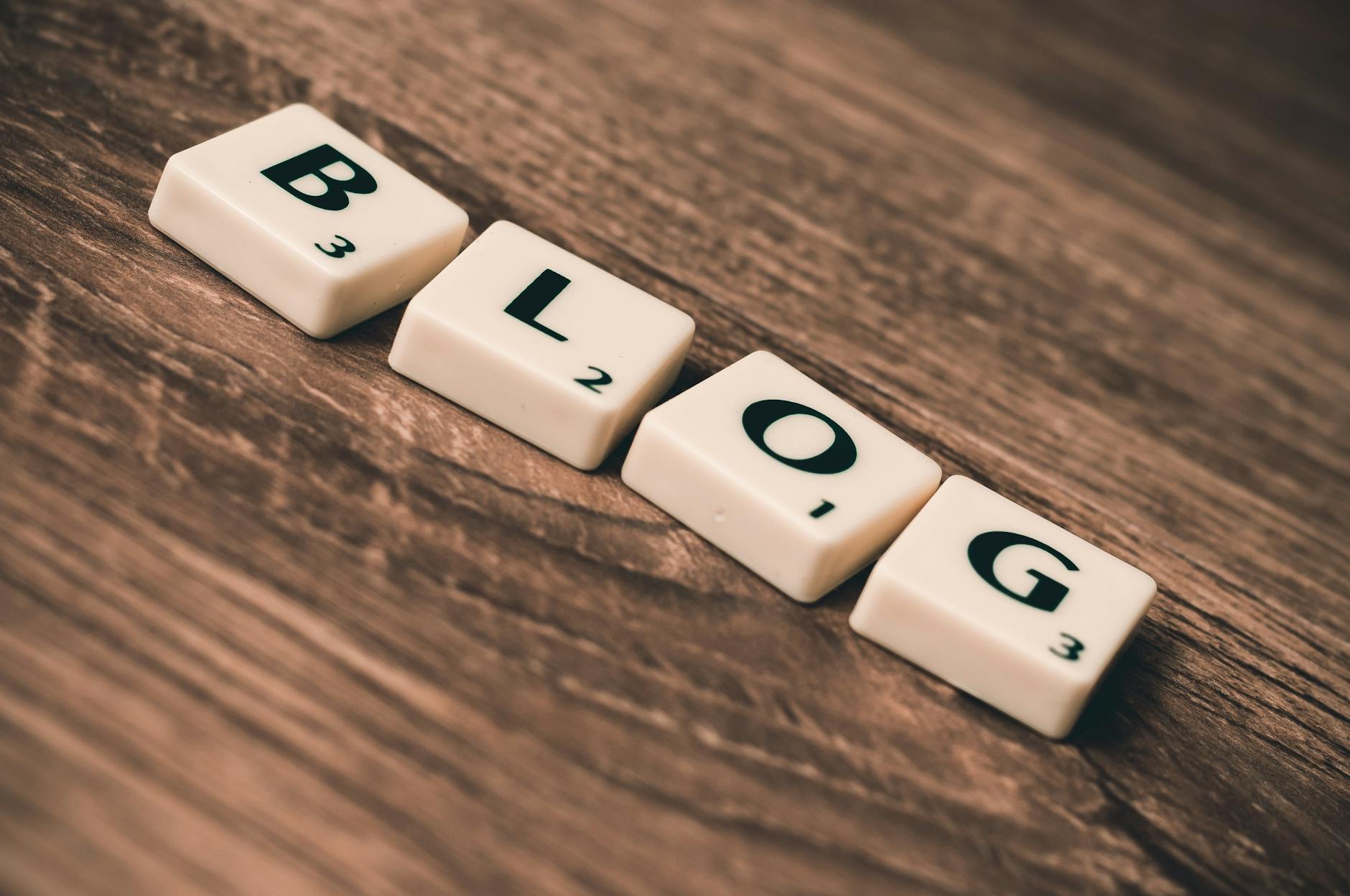 As a FIRST step, create a free Blog site or you could create your own WEBSITE and start writing blogs. You can use WORDPRESS as a Content management system for your website.
As a SECOND step, you need to select your Hosting Service Provider. If you not ready to invest any amount, you can prefer MEDIUM. On the other hand, you can check for hosting services like GoDaddy or A2 Hosting and get your website registered.
2. Start WRITING blogs on your NICHE
Once you have decided on your NICHE, starting writing more Blog posts regarding your Niche. Once you are comfortable writing more content, FOCUS on writing SEO-friendly content.
Make you CONTENT more appealing and be structured by topics. Also make sure to GRAB the Audience attention through your content.
3. Install GOOGLE ANALYTICS
Google Analytics is a FREE tool that will help understand where your customers come from and various Behavior tracking with REAL Time data.
Once you sign up, you will receive an ID which needs to be updated in your website. After which you will be able to track various data through this tool.
4. Install Free PLUGINS
There will be various Plugins that are Free and can be installed for different purposes. For SEO, you could use All in one SEO Pack and optimize your content accordingly.
In order to create Sitemap, you can use Google XML Sitemaps, which will help create the sitemap for your website. Also use Google Search Console to monitor various Google search results.
5. EARN by doing Affiliate Marketing
Affiliate Marketing is the process of earning a commission by promoting other people's products. You can refer to Niel Patel blog on understanding what is Affiliate Marketing.
If you wanted to get TRAINED on Affiliate Marketing for FREE, check out this awesome blog on Affiliate Marketing by Kulwant Nagi.
6. Check out the Free Digital Marketing tools
There are many FREE Digital marketing tools available in the market. You could check out those and implement them to expertise yourself.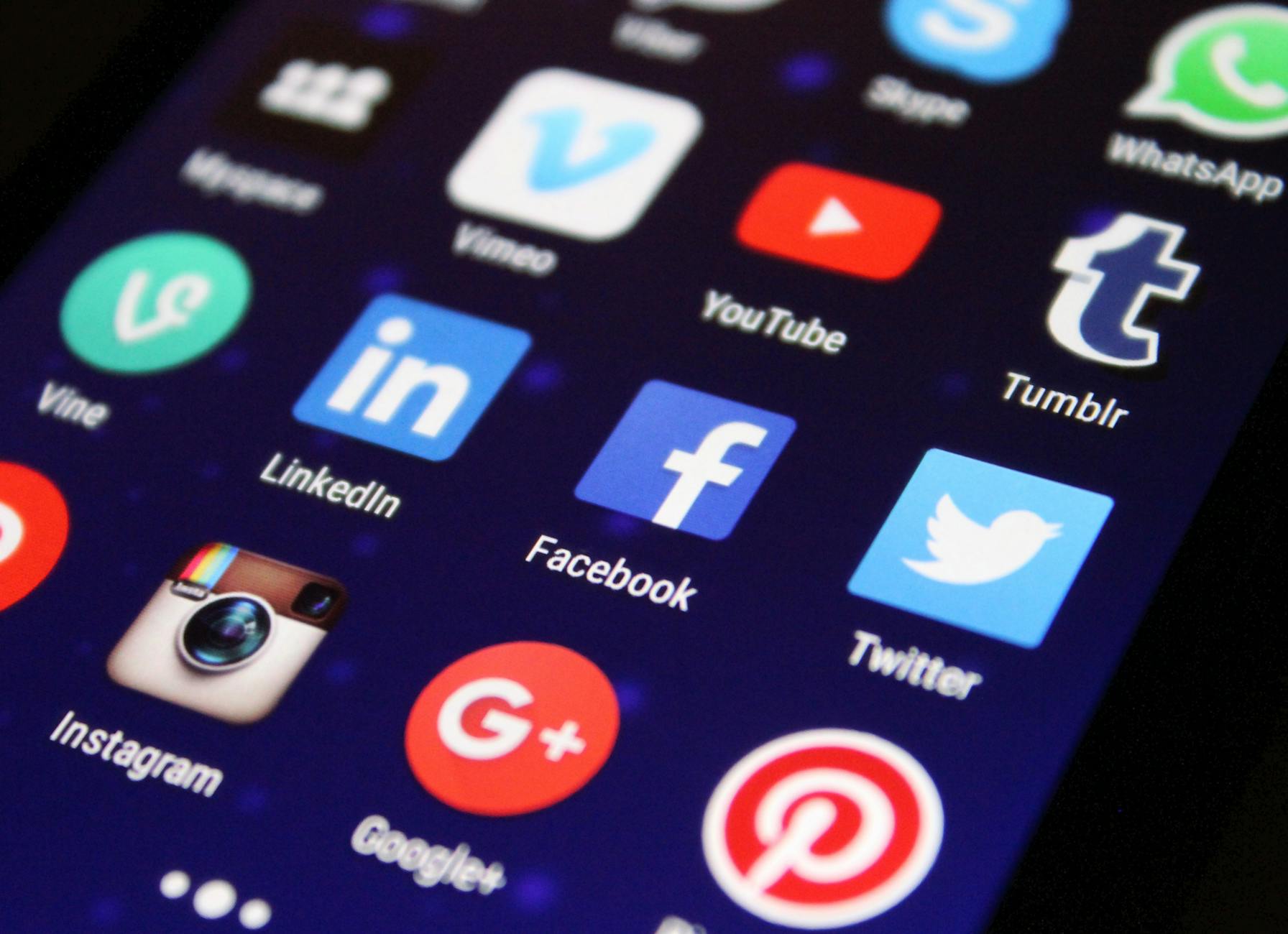 Some of the articles have posted about the Digital marketing tools. Some of the articles are, SKILLRUSH, WORDSTREAM and many others.
One SPECIAL mention is about the DIGITAL DEEPAK blog on Top 100 tools. Don't miss this blog.
Are you FEELING Confident now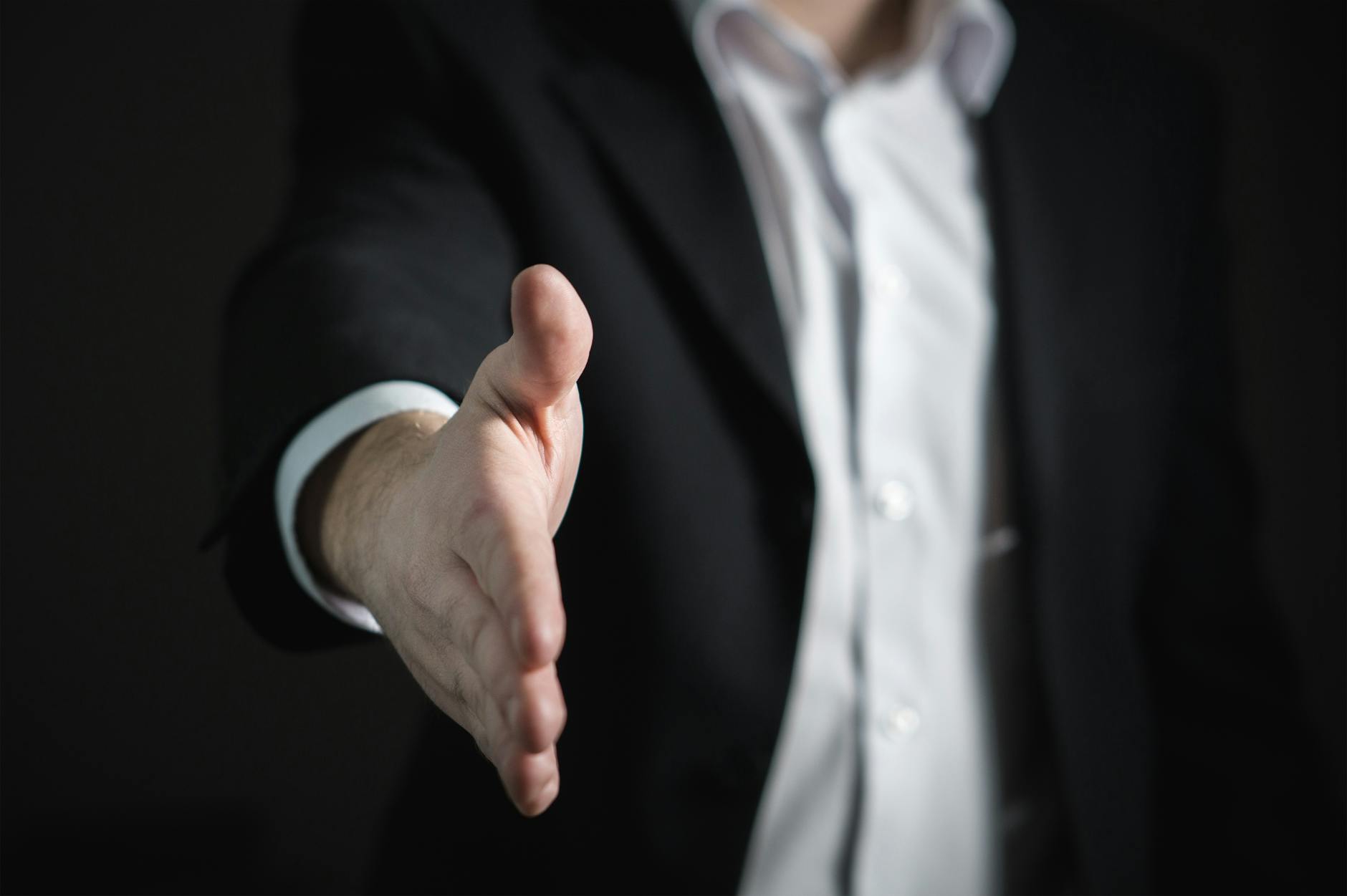 HOPE, you are now feeling more Confident and Clear about your Digital Marketing experience.
Now YOU are a PROUD Digital Marketer.
Aren't you not? You should be. Happy for YOU!
You can leave your comments below if you want to. You can also FOLLOW me on Social Media.
You can also contact me in my Gmail here. Also check me out at Facebook, Twitter, Linkedin, and Instagram.